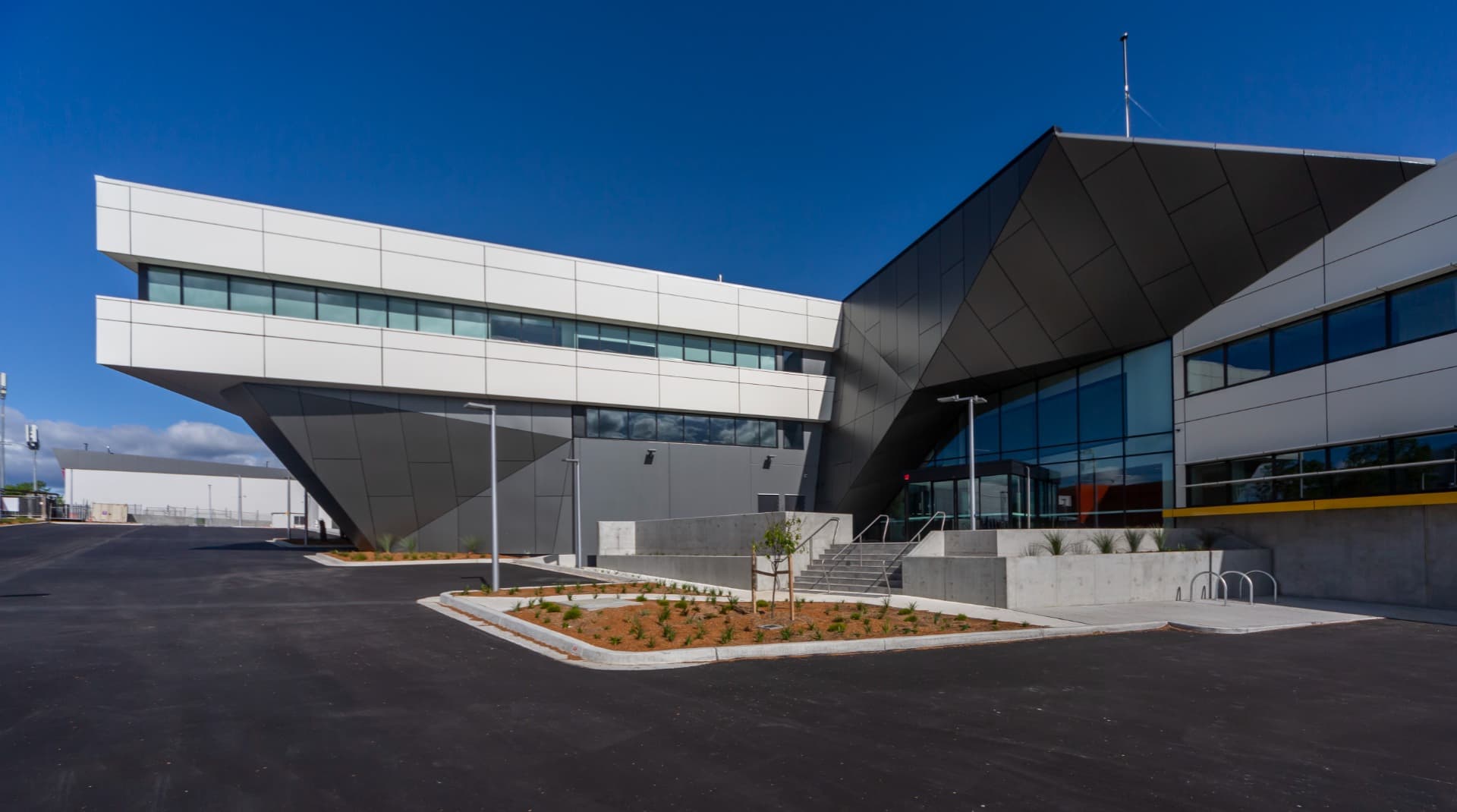 Who We Are
CEA Technologies designs, develops and manufactures advanced active phased array radars, called CEAFAR. The company is headquartered in Canberra, Australia and its US subsidiary, CEA Technologies Inc, is headquartered in Hanover, MD, USA. Programs include the ANZAC and Hunter class frigates; air defence applications for Army and Air Force and Range applications.
CEA is an internationally recognised, world-leading radar and communication systems supplier.
CEA Technologies Inc. was established in the 1990s to support growing North American sales.
The world's first fourth generation Active Phased Array Radar (PAR) System.
Our Company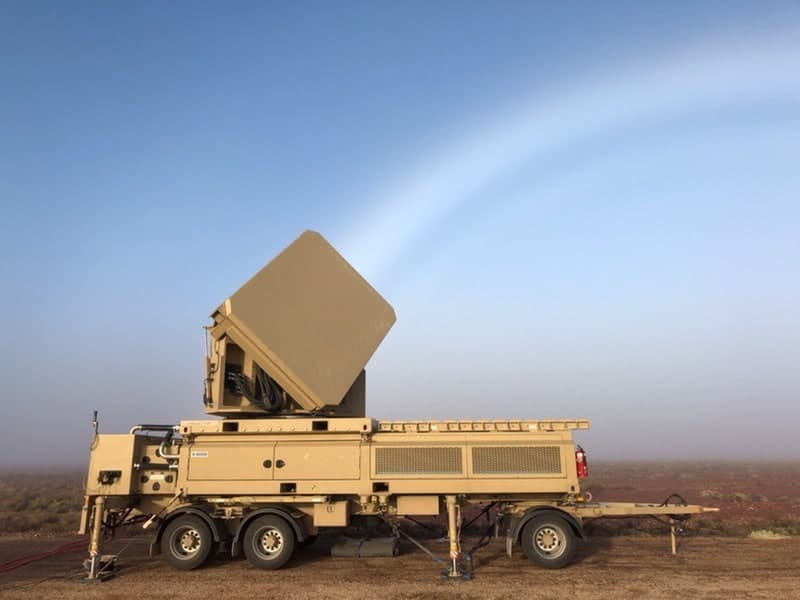 CEA is an Australian company that designs, develops, manufactures and sustains advanced active phase array radar systems. The company's design principles and commitment to investment in research and development ensures innovative thinking, technological skill, and quality fabrication.
Through our longstanding and ongoing collaboration with Defence, CEA Technologies has undertaken research and development into all aspects of active electronically scanned array technologies. This has resulted in the creation of a highly‑modular and scalable product suite, which have become integral to a wide range of critical Defence capabilities.
CEA is headquartered in Canberra with five additional facilities across Australia and wholly-owned international subsidiary, CEA Technologies Inc (CEATI) based in Maryland, USA. Our design and manufacturing facilities are located in Canberra, Adelaide and Melbourne with support facilities located in Perth, Newcastle and Brisbane.
Our whole of life system abilities include advanced manufacturing and antenna test facilities. These include specialised CAD/CAM systems, automated form-in-place 3D printing and one of the largest anechoic chambers in Australia.
The modular, scalable and flexible design of our systems allows us to integrate and test very large radar system mobilised by ruggedized trailers, chiller units, power management, slip rings and expansive active array faces with the unique ability to operate in extreme conditions.
Our History
CEA Technologies was established in 1983 by two former Naval Officers, Ian Croser and David Gaul. Their vision was to create an Australian centre of excellence for the design and support of electronics technology to meet the Royal Australian Navy's specific needs. At the time, these requirements were primarily brought in from the US however they did not adequately fulfill Navy's needs. Turning their vision into reality, CEA Technologies embraced a motto of 'Solutions with Commitment' by designing, manufacturing and providing in-country support using Australian engineers and manufacturers. Today the solutions built by CEA Technologies have more than 75% Australian Industry Content, an industry leading figure.

Acknowledgment of Country
CEA Technologies recognises Aboriginal and Torres Strait Islander peoples as the First Peoples of this nation. We acknowledge the Traditional Custodians on the lands and waters of which we live and work. CEA employees pay their respects to Elders past, present and emerging for they hold the memories, traditions and culture of Aboriginal and Torres Strait Islander people across the nation.
CEA is proud to employ Aboriginal and Torres Strait Islanders and we value the knowledge, skills and diversity they bring to our workforce. Through our Reconciliation Action Plan we pledge our commitment to reconciliation and the creation of a work environment that supports Aboriginal and Torres Strait Islander employees to develop their talents and realise their full potential.
We also provide educational programs for home grown and non-Indigenous employees to enhance their cultural competency and knowledge.
Commitment to Sustainability
CEA is committed to reducing adverse effects on the environment while balancing the economic and social needs of sustainable and equitable development. We do this through:
C
Communities
We sponsor our veteran community by providing financial assistance and in kind support to a variety of charities. Our Reconciliation Action Plan is aligned with the Indigenous community priorities. We provide education and support Workplace Health and Safety practices to minimise injuries and promote wellbeing.
E
Environment
We participate in programs to protect the environment and reduce our impact as a business by reducing waste and promoting recycling. Our new building in Canberra has been designed to achieve maximum energy efficiency by leveraging the natural climate for cooling and heating and strategic orientation.
A
Action
CEA takes an active role to be part of the solution to create a more sustainable and equitable future.
ISO Accreditation
CEA Technologies Pty Limited has accreditation against three International Standards relevant to the business. External compliance audits are conducted annually against the Standards.
Sponsorships and Charities