Sponsorships and Charities
As a member of the Australian Industry & Defence Network, CEA provides financial and professional support to charities and non-profits who maintain relationships and build rapport with current and former serving members of the Australian Defence Force. We provide financial, assistance, career advice and future employment.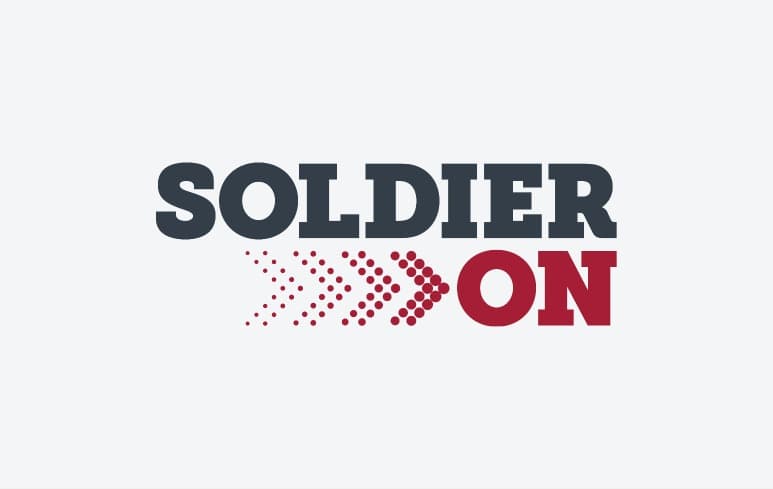 Soldier On
HELPING VETERANS AND THEIR FAMILIES THRIVE
Soldier On is a not-for-profit veteran support organisation whose mission is to 'enable veterans and their families to thrive'. They achieve this by providing services across health and wellbeing, employment support and transition services, leaning and education programs and participation and social connection activities.
CEA Technologies is proud to support Soldier On as a Platinum Pledge Partner. In collaboration with the Solider On Pathways Program, we provide support and employment opportunities for veterans and their families as they transition out of Defence, with the goal of securing long-term, meaningful employment.
For more information visit https://soldieron.org.au/.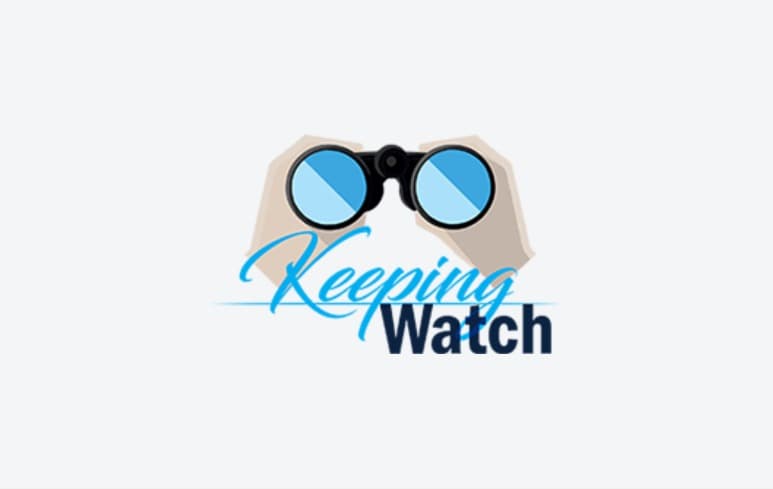 Keeping Watch
CARING FOR ONE ANOTHER ON AND OFF DUTY
Established in 2013, Keeping Watch provides assistance to serving members of the Royal Australian Navy (RAN) who are suffering financial hardship. Usually using non-refundable grants, the program helps families needing financial support for things such as essential living expenses during a crisis, medical treatment when not covered by insurances or Medicare and child care if the main care-taker is absent due to a crisis.
Keeping Watch was established through donations from former naval officers and is an arm of the Royal Australian Navy Relief Trust Fund, which provides welfare assistance to current and ex-serving members of the RAN and their families. Provision of funds relies on donations from the naval family and broader Australian community.
CEA Technologies is proud to support this very worthy organisation. To show your support you can make your donation at Make a Donation | Keeping Watch.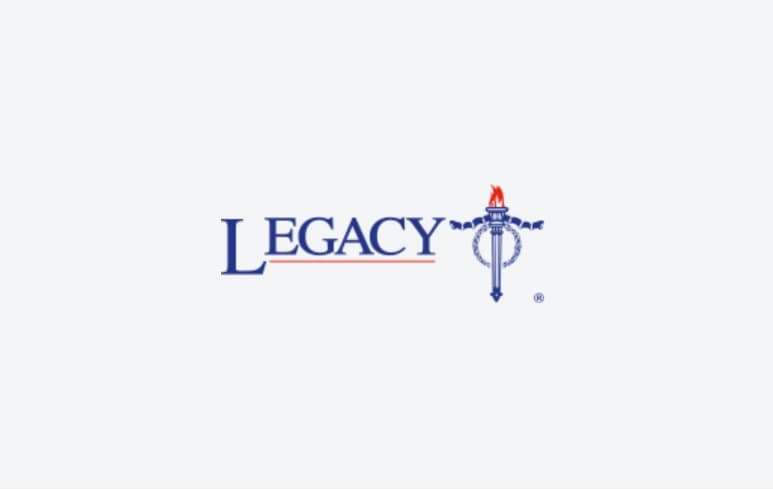 Legacy
HELPING FAMILIES OF DECEASED VETERANS
Established in 1928, the Legacy Club Canberra supports families of deceased veterans across Canberra, Yass and Boorowa. Legacy has a family focus and provides a range of practical support services such as social inclusion, welfare and financial assistance, education and tuition support for children and respite accommodation.
CEA is proud to provide ongoing financial support to Legacy Club Canberra to enable them to provide these essential services to families of those who died protecting our country and way of life.
For more information about Legacy click here: Canberra Legacy | Home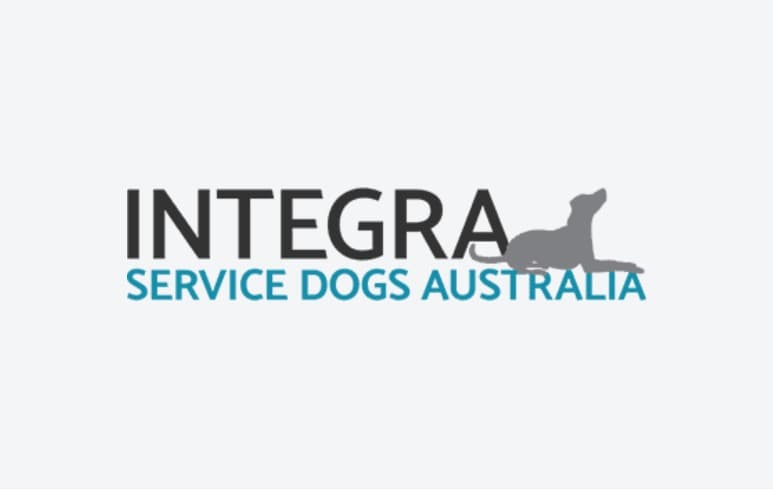 Integra Service Dogs Australia
Integra Service Dogs Australia's aim is to transform and enrich the lives of Veterans and First Responders suffering from Post-Traumatic Stress Disorder (PTSD). They do this by providing highly trained Labrador assistance dogs.
Integra Service Dogs Australia is a not-for-profit organisation, founded by veterans to support veterans and first responders suffering from PTSD. Integra specialises in the sourcing, matching, placement, ongoing training and development of high quality Labrador trainee service dogs. As a national provider, Integra delivers assistance dog services in most states and territories, and has efficiently matched and placed more than 100 high quality Labrador dogs with veterans and first responders.
CEA is proud to support the life changing support Integra Service Dogs Australia provides to our Veterans and First Responders.
You can learn more about Integra at www.isda.com.au; there are some wonderful stories about the lifelong dog/handler partnerships that Integra's work enables at https://isda.com.au/team-stories/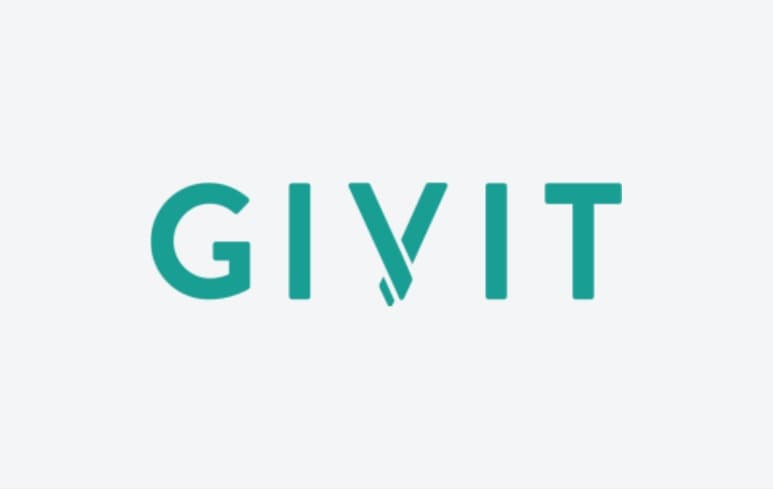 GIVIT Christmas Appeal 2021
After another challenging year, requests for support across the ACT reached an all-time high in December 2021. Thanks to the generous support of CEA Technologies, hundreds of families and individuals across the territory were positively impacted through your generous donations. From a toy for a child who overwise wouldn't have a gift under the tree, to a self-care pack for a single mother escaping domestic violence, to a gift voucher for a youth overcoming homelessness, the impact of these gift's brought smiles and relief to many over the holiday period.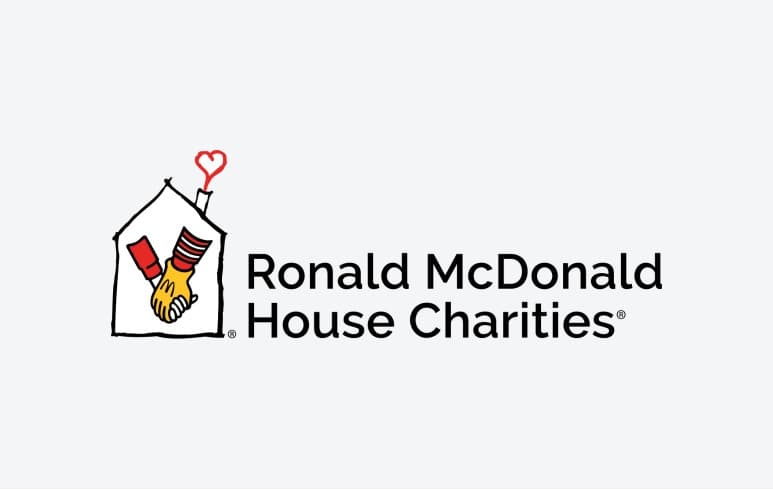 Ronald McDonald House Charities
On behalf of the families that use our programs, thank you for the incredibly generous donation of gift vouchers from CEA Technologies.
The families staying in the House and accessing our Family Room over this holiday season will greatly appreciate your thoughtfulness and their Christmas has been brighter because of you.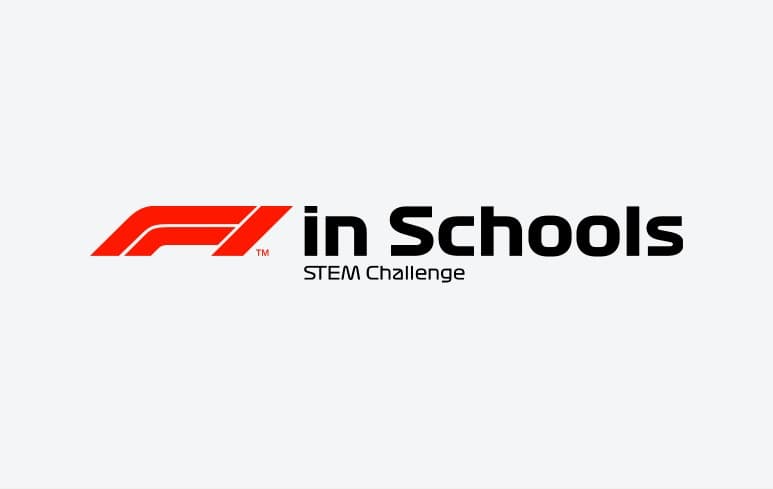 F1 In Schools
F1 in Schools is an international STEM (science, technology, engineering, mathematics) competition for school children, aged 11–19. In the program groups of three to six students take the challenge to design and manufacture a miniature car out of the official F1 Model Block using CAD/CAM design tools. The competition's aim is to introduce young people to engineering in a fun and engaging way and is operational in 40 countries.
For the 2021-22 competition Team Synergise, from St Francis Xavier High School, travelled to Melbourne to compete in the National finals and placed fourth in the "Developmental Class". With a couple of years of successful competition experience under its belt Team Synergise have advanced to the Professional Class in the 2022-23 competition. CEA are delighted involved in programs which encouraging fresh young minds to consider engineering as a career choice.
As a sponsor of 14 years, CEA is privileged to have supported a number of highly successful ACT teams from Trinity Christian School, St Francis Xavier High School and Canberra High.