Commonwealth Acquires Ownership Interest in CEA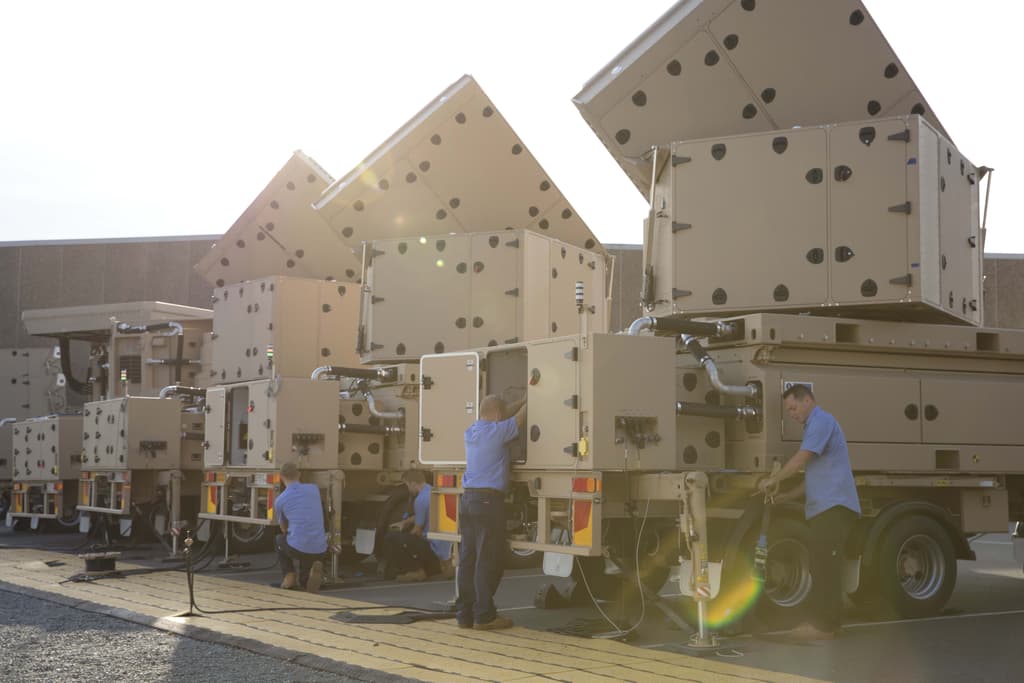 27 April 2023
COMMONWEALTH OWNERSHIP IN CEA TECHNOLOGIES SECURES THE COMPANY'S STRATEGIC SOVEREIGN CAPABILITIES FOR THE LONG-TERM
The Commonwealth of Australia has decided to acquire an ownership interest in CEA Technologies Pty Limited, which is welcomed by the Board and management of the company. This agreement supports the continuation of the company's dedicated focus on sovereign defence capability and gives shareholders certainty and clarity about the future strategic direction of the company.
CEA's Chairman, Mr. Peter Robson, AO welcomes the Commonwealth as a significant shareholder in the company and thanks the departing long-term minority shareholders for their unwavering support over the last four decades. In particular the invaluable contribution of co- founder, Mr David Gaul who has served the company in executive positions and as a valued Board member. Mr. Robson and the company executive also want to thank the departing longstanding shareholder, Northrop Grumman, for the impartial support provided through Board representation since 2006.
The enduring support provided by all shareholders and departing Board members, leave the company in a very good financial and operational state, well positioned for future strategic growth, able to meet technology challenges and to deliver advanced capability systems to the Australian Defence Force and its allies.
The CEA Board, management and staff are supportive of the ownership changes and look forward to this new era of consolidated Australian shareholding and continuation of 'business as usual' for the company.
Company Background: CEA is an Australian company with 600-staff, headquartered in Canberra and with offices around the country and a wholly-owned US subsidiary. The company has been successfully designing and manufacturing advanced technology radar and communications solutions since 1983. CEA was recently awarded a $277 million contract to provide advanced capabilities for Australia's electronic warfare ranges as part of Project Air 5349 Phase 6 - Advanced Growler. In AIR6500 Phase 1, CEA will design and deliver four active phased array sensors for Tranche 1 as part of the new Joint Air Battle Management System. CEA sensors will be delivered as part the LAND 19 Phase 7B, the Army-operated component of the Joint Integrated Air and Missile Defence (JIAMD) capability. CEA's CEAFAR phased array systems are operational on the ANZAC Frigates, delivered under the Anti-Ship Missile Defence Upgrade and Advanced Air Search Radar programs. CEA's phased array systems will also be supplied for the new Hunter Class Frigates.