Through Life Support (TLS)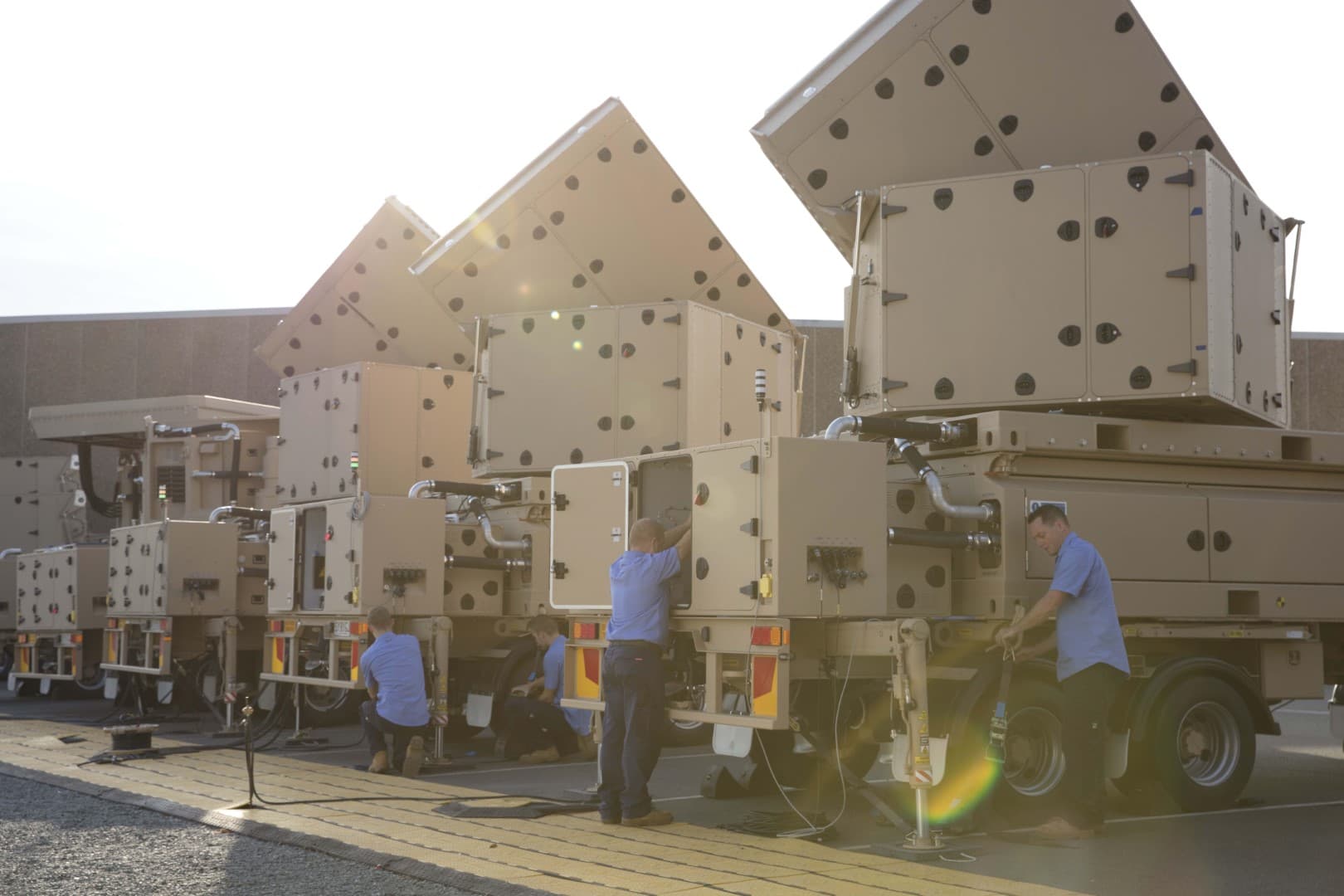 As the original equipment manufacturer for products in service around the globe, CEA Technologies also maintains these systems in factory and in the field.
To ensure a sound knowledge base for users of CEA systems, the company also provides a comprehensive series of detail training modules.
CEA provides planned maintenance and system grooming which prolongs availability, reliability and long term performance of systems and reduces cost of ownership. In 2019 CEA's dedication to providing its customers 'solutions with commitment' was recognised with the award of the Australian Defence Magazine' Essington Lewis Award in the Minor Sustainment category.