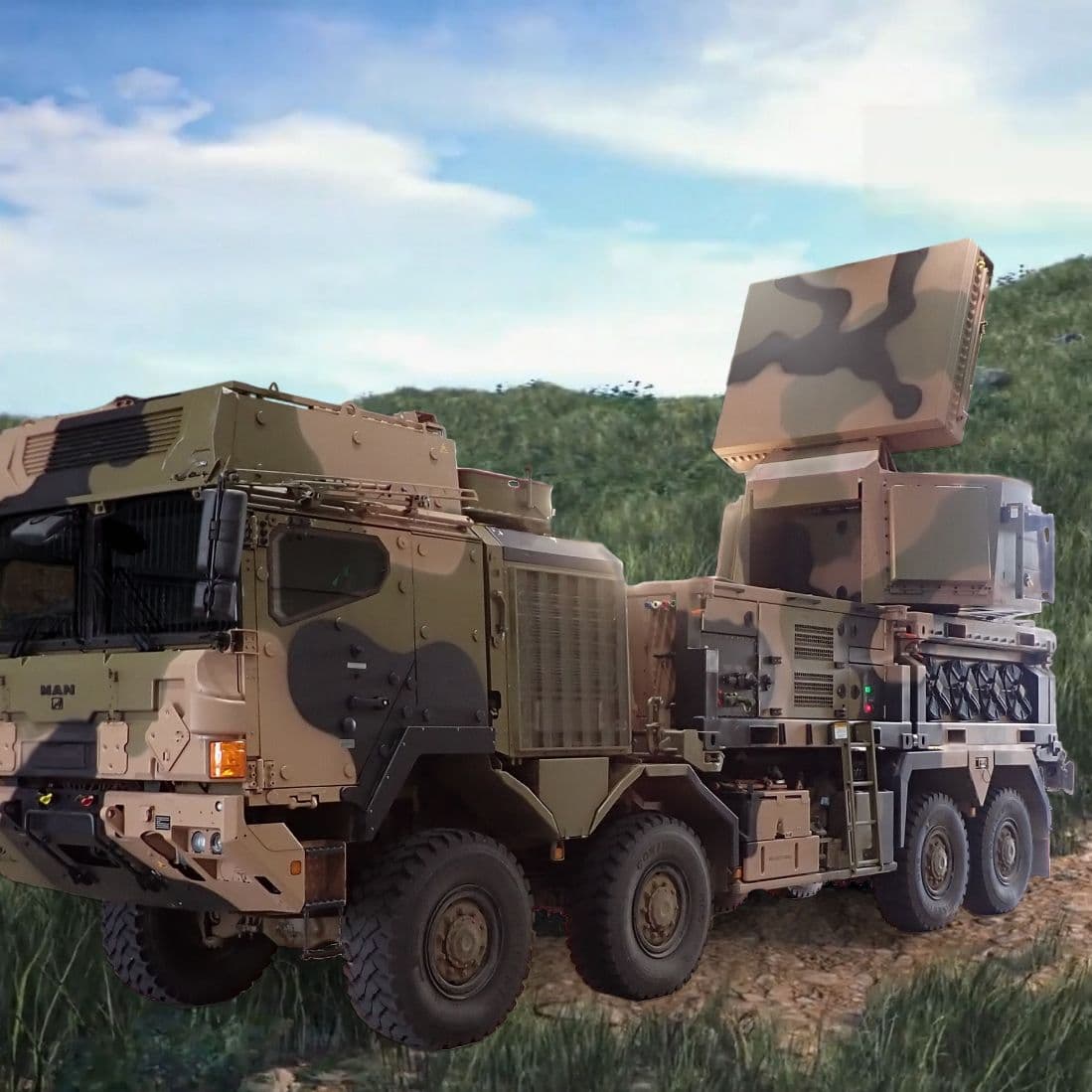 CEA is delivering the HX77 truck-based CEAOPS systems and the Hawkei based CEATAC systems as the radar solution for Land 19 Phase 7B . Both employ active electronically scanned arrays (AESA) to deliver strategic and tactical protection for the Joint Force.
The CEA products will be integrated with the Norwegian Advance Surface to Air Missile System (NASAMS), with Raytheon Australia awarded a contract as the prime systems integrator.
For Land 19 Phase 7B, CEA provided a responsive and customised solution to the ADF that meets requirements, while also enabling upgrades to the sensor systems through life.