Warehouse Careers
Incoming Goods
We provide timely and accurate receipting, quality control and logistics for the goods and materials that arrive and leave our warehouse.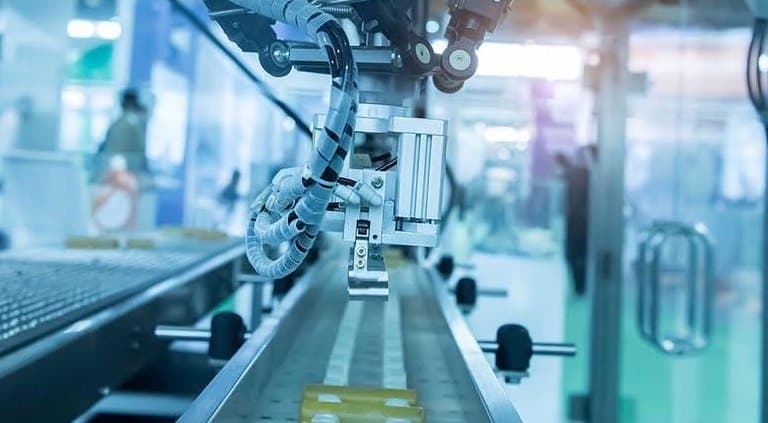 Inventory
Inventory manage the stock held within the CEA warehouses and support our Finance team with the management of stock costs and the warehouses financial accountability.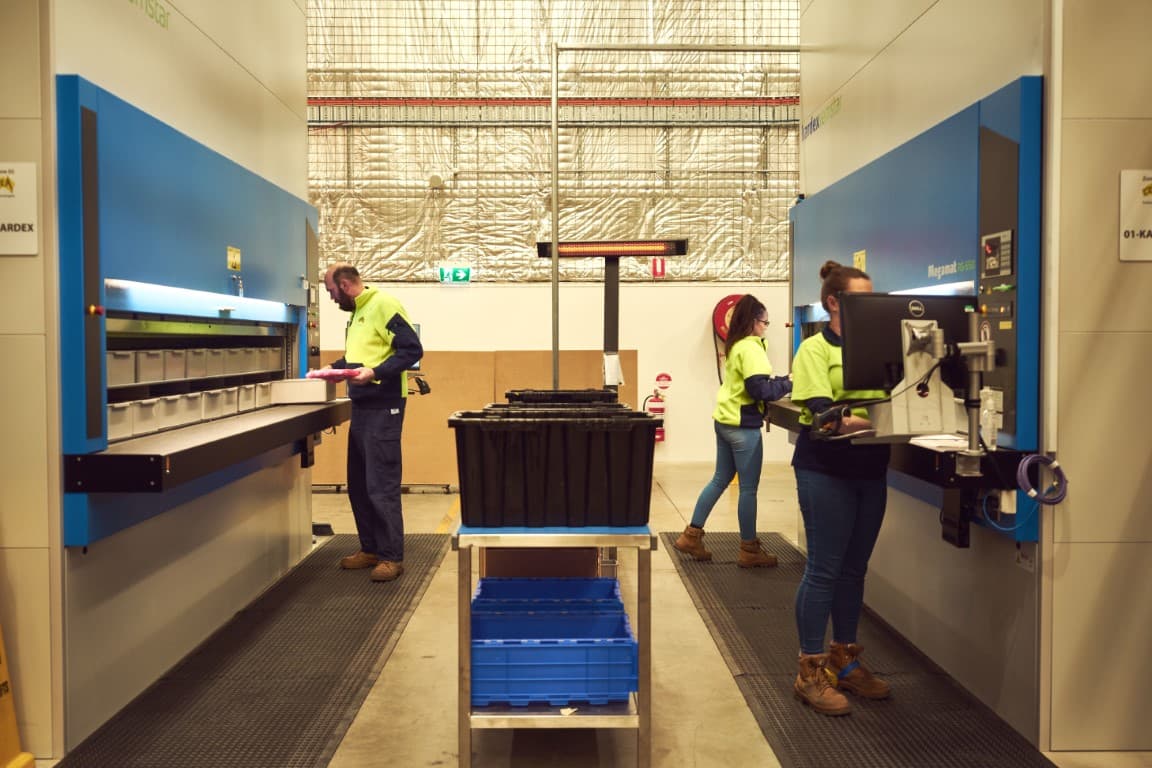 Kitting
Working with our production, integration and engineering teams, the kitting team picks and packs the components required to create, build and sustain our radars.
Commitment to The Future
At CEA we believe in growing our talent in house and seek to provide the best experience possible to the next generation of professionals. Throughout your time at CEA whether it be for an apprenticeship, internship or work placement, we provide you with:
Mentoring
Research experience
Build confidence
Access to variety
Career goal setting
Professional connections
Job Experience
Develop soft skills
Gain skills / qualifications
As a commitment to you, our performance review program will identify both career and personal goals and support your achievements.
Why work at CEA Technologies?
CEA has fostered an environment that lets our talented staff thrive, collaborate, innovate and grow. As a world leader in our industry, not only do we offer competitive remuneration but have a range of additional benefits to support our valued team members. No matter where you are at in your working life, CEA is dedicated to helping you build a worthwhile and rewarding career.