Strategy Careers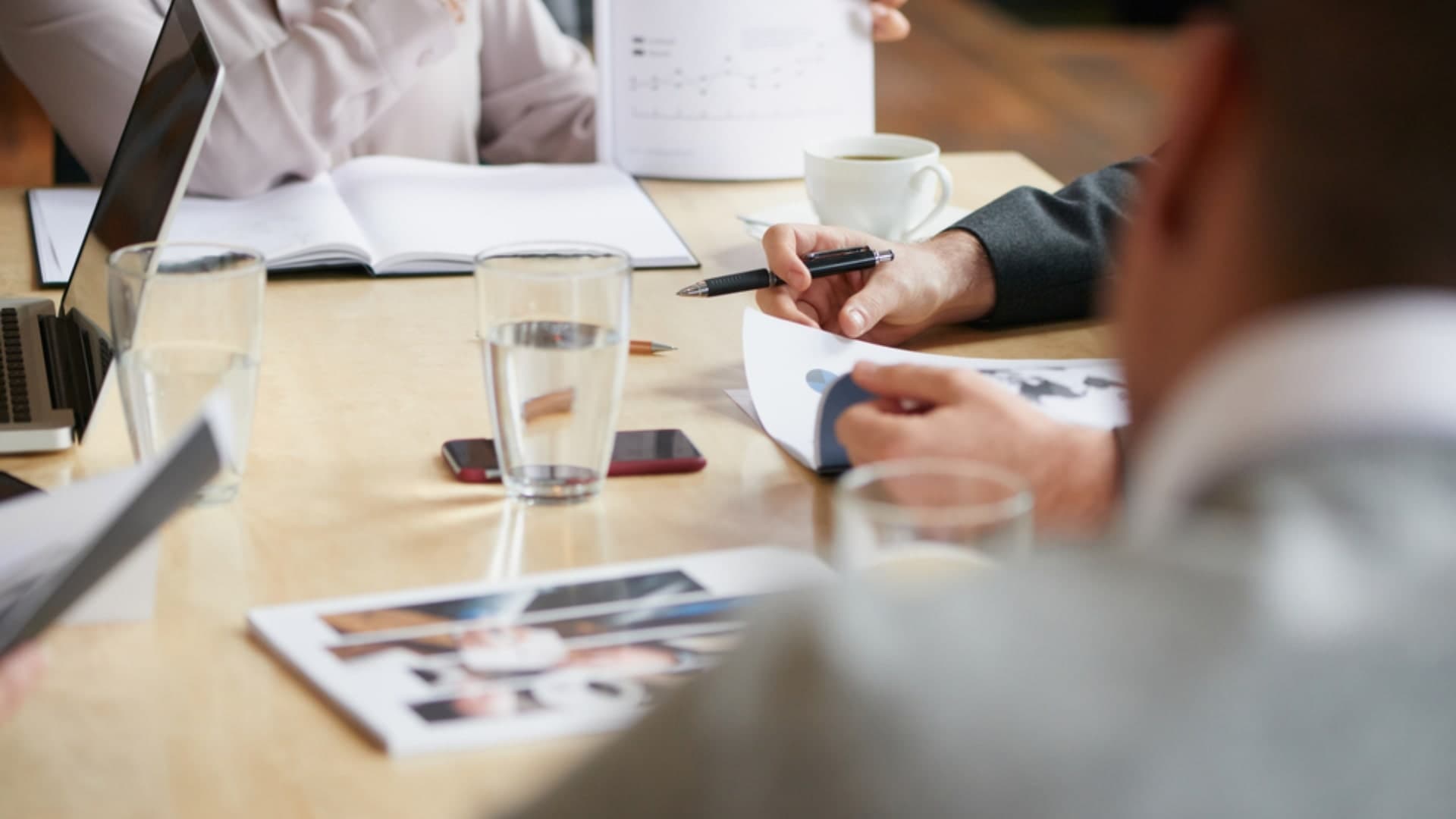 Bids and Contracts
Our team looks after all of our bid responses to relevant tenders and relevant contract negotiations and signings with customers.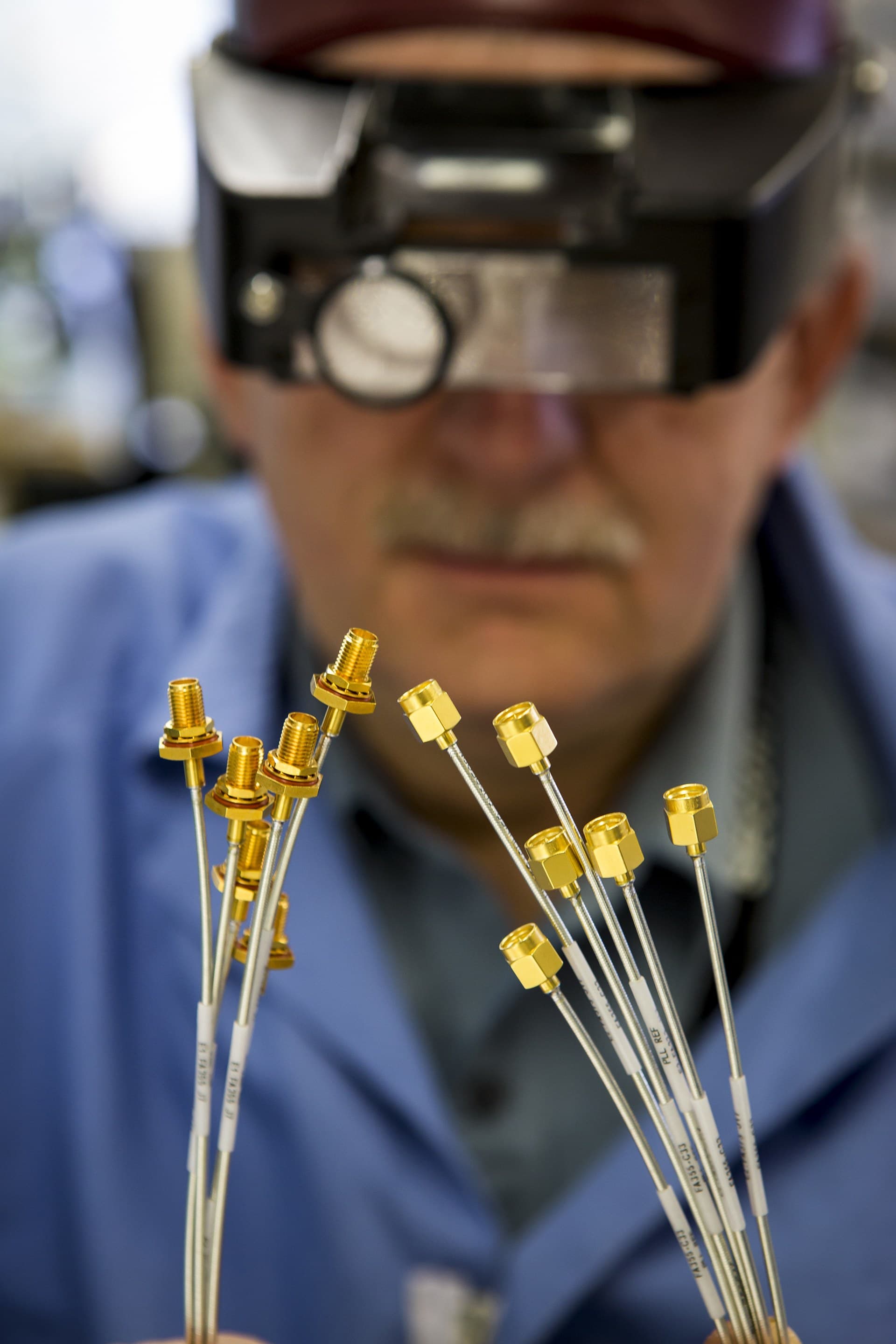 Quality
We ensure our products, operations and services are at an exceptional level and meet the ISO9001 requirements.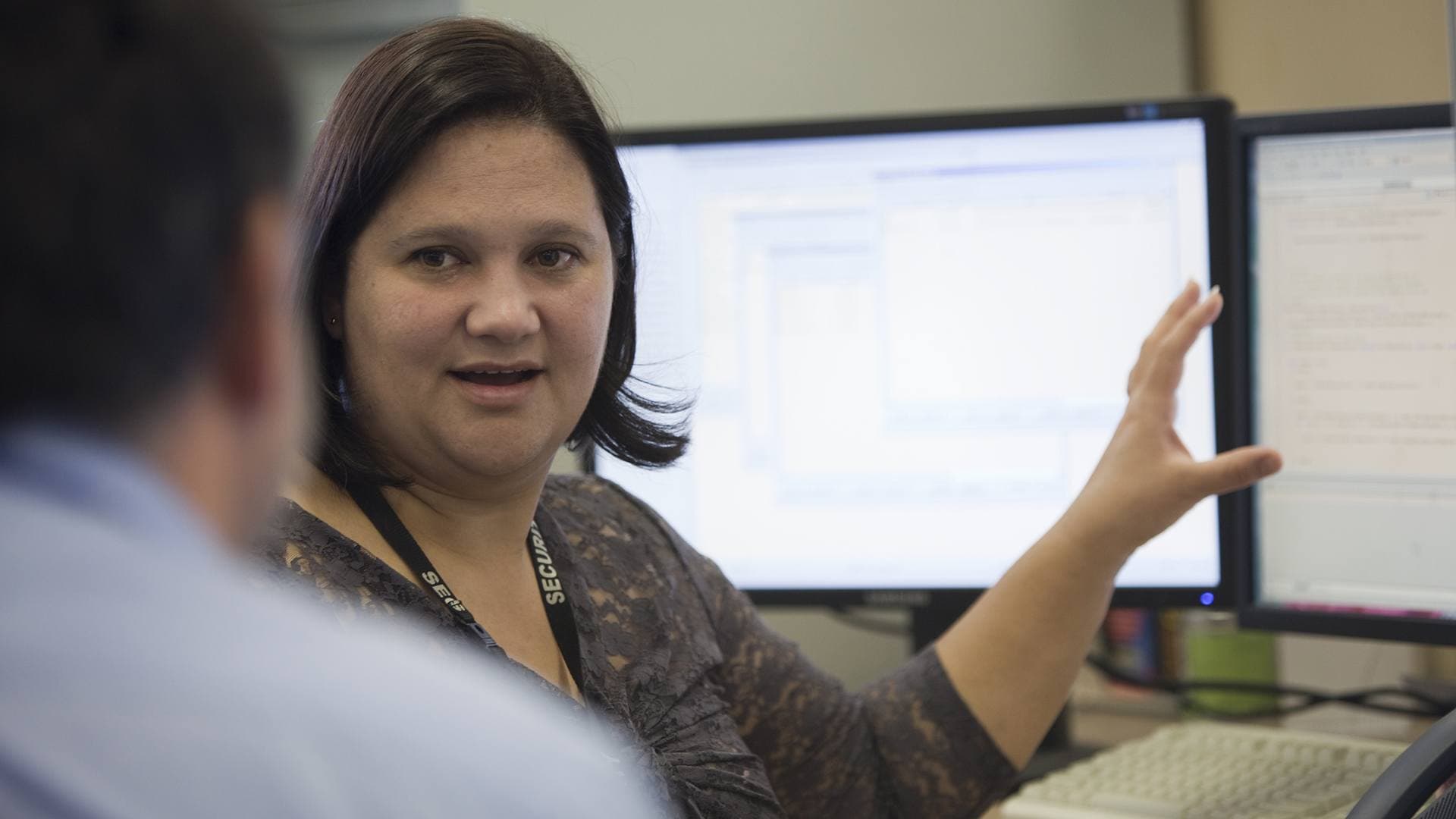 Business Change
The Business Change team work with various parts of the business to implement and support new projects and ways of working.
Commitment to The Future
At CEA we believe in growing our talent in house and seek to provide the best experience possible to the next generation of professionals. Throughout your time at CEA whether it be for an apprenticeship, internship or work placement, we provide you with:
Mentoring
Research experience
Build confidence
Access to variety
Career goal setting
Professional connections
Job Experience
Develop soft skills
Gain skills / qualifications
As a commitment to you, our performance review program will identify both career and personal goals and support your achievements.
Why work at CEA Technologies?
CEA has fostered an environment that lets our talented staff thrive, collaborate, innovate and grow. As a world leader in our industry, not only do we offer competitive remuneration but have a range of additional benefits to support our valued team members. No matter where you are at in your working life, CEA is dedicated to helping you build a worthwhile and rewarding career.